Inner Guidance in Times of Great Change
Program Overview
The Inner Guidance Coaching Program is for those wanting to enhance their inner-knowing and cultivate greater clarity regarding the guidance encountered therein.
What do I mean by inner knowing? Knowledge and wisdom that is experienced and received directly, in contrast to information that results from conceptual or analytical activity.
A few examples from various belief systems: tapping into collective or Universal consciousness, downloads from Infinite Intelligence, messages from your spirit guides, psychic hits, etc…
The basis of this program is an understanding that there is a great deal of information readily available to the un/subconscious mind. Interestingly, the body can be a wonderful conduit for accessing that information.
The "trick" is learning to settle the conscious / analytical mind so that these deeper layers of awareness may rise to the surface.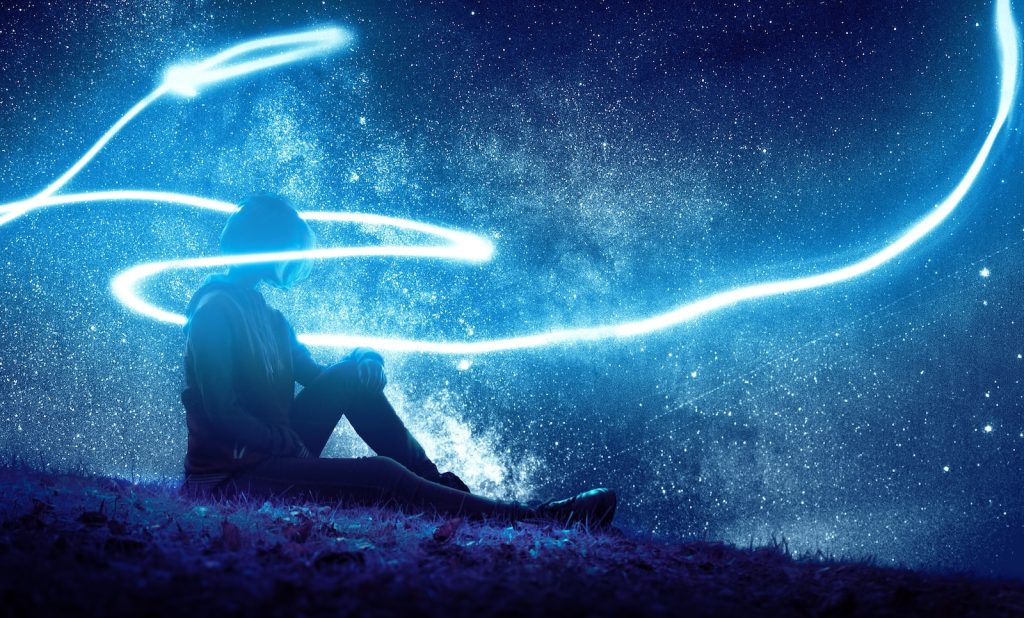 Transitions & Transformations
What sorts of changes might you experience after going through this program?
Program Elements
Is This Program Right For Me?
The sorts of practices we'll explore in this program tend to work best when you can find or create a bit of space in your life. If you are going through an intense or stressful time, this can be a bit much to pull off.
If you're unsure or would simply like to learn more about the program, click the Let's Talk button below to schedule time for a free discovery call.