Wellness At Work
I help mid to late-career professionals achieve greater purpose, presence, & prosperity in their work, life, and play. Check out the Foundations and Flow coaching program at WellnessAtWork.coach.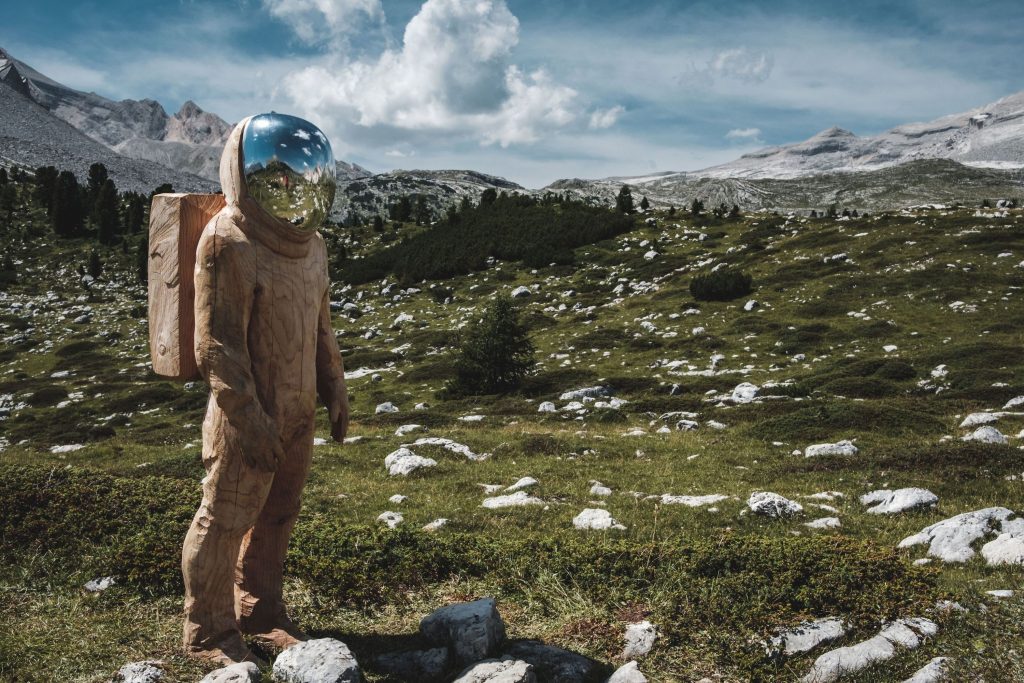 Schedule a Free
Discovery Call
A 20 minute discovery call is a great way to ask questions, explain your situation, and get a feel for how my coaching or energy work may be of benefit.
Following Inner Guidance
In Times of Great Change
High Mesa Mystic – articles & healing / integration services that embrace the mysteries of life, spiritual development, and energy work. Sign up for the newsletter to receive posts in your inbox.