Program Overview
This program is designed to support mindful, conscious, and spiritually-oriented remote and technology workers who are either facing changes in their work-lives, or looking to create change in their careers.
This is not your typical career coaching…
The work that we do in Navigate Change Coaching is to dig deep to understand your foundational and formative beliefs, experiences, and values with regards to work, your career, and how you view your place in the world.
We bring these things out into the open for clear assessment based on all that you know today. We look for targeted opportunities to make small shifts in outlook and thought.
The key here is to begin shifting your energy right away, while also creating and executing on a tangible plan to move through or make the changes you are desiring.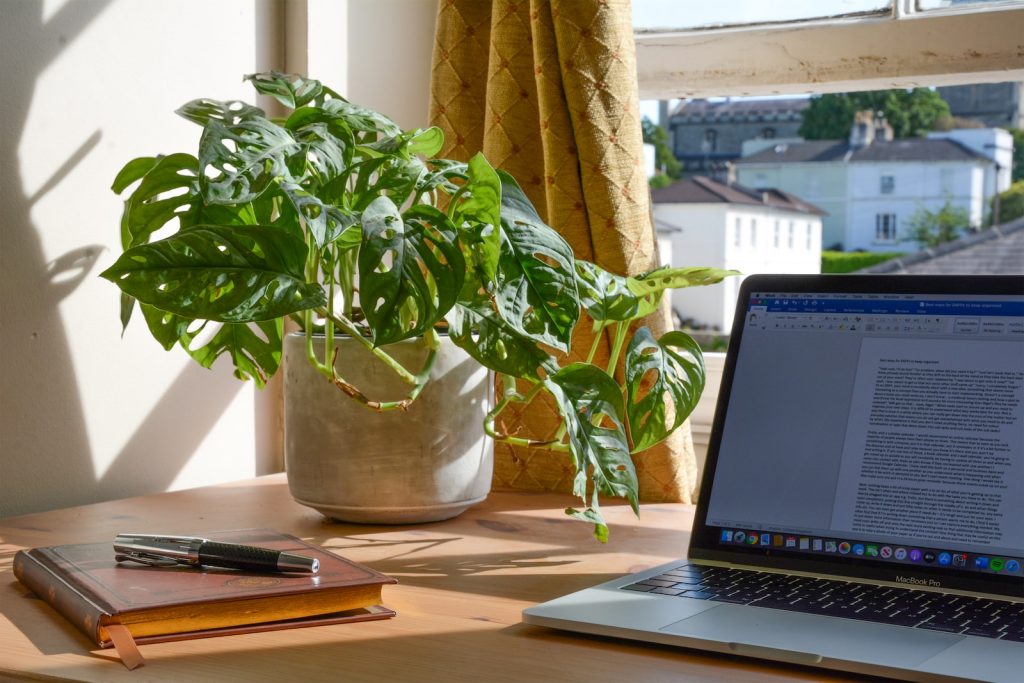 Transitions & Transformations
What sorts of changes might you experience after going through this program?
Program Elements
Is This Program Right For Me?
If you're unsure or would simply like to learn more about the program, click the Let's Talk button below to schedule time for a free discovery call.