Navigate Change
Transitions & Transformations Coaching with Roger
Move through work & life changes with less anxiety, more clarity and inner peace.
Programs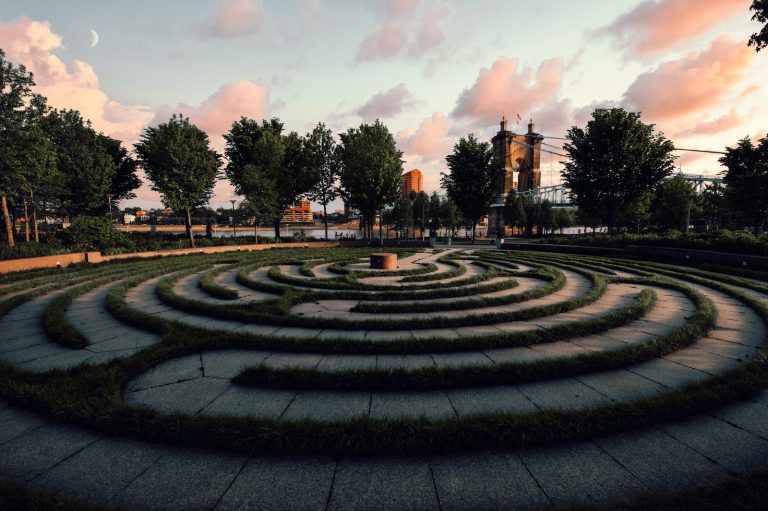 This program is designed to support mindful, conscious, and spiritually oriented knowledge workers. It is for those facing changes in their work-lives, or looking to make a shift in their careers. Shift your energy right away while also taking tangible steps towards desired change.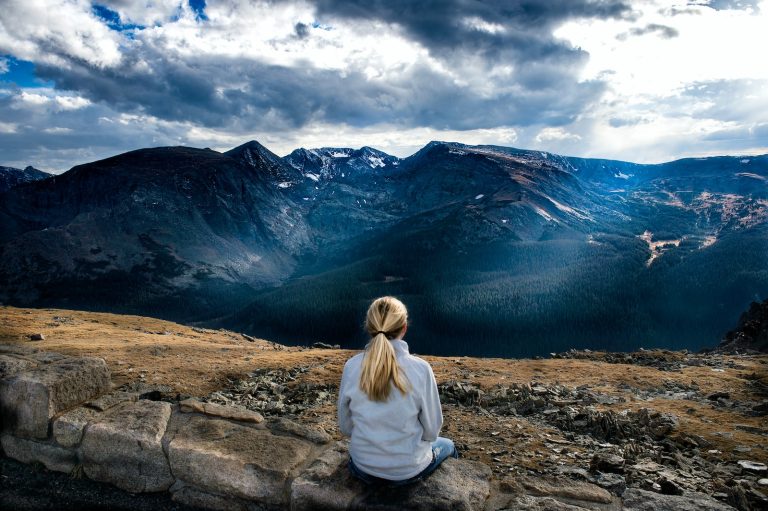 This program is for anyone wanting to enhance their inner-knowing & cultivate greater clarity regarding the guidance encountered. Develop your ability to tap into the fields of information readily available to the un/subconscious mind.
Multiple Programs, Customized For You
Navigate Change Coaching follows one core process and structure. Each program is customized for your unique challenges, situation, and desired outcome. The perfect materials for you are brought into your program, pulled from a highly curated library of books, videos, assessments, and other materials gathered over 10+ years of coaching work.
Iterative & Agile Approach
The one constant in this world is change. What happens if your situation or goals shift? We adapt. The Navigate Change program is heavily influenced by 15+ years of experience with agile methodologies. Every session, phase, and program follows the same iterative pattern of inspect and adapt. This is how we test and experiment, making small changes that produce big results.
Your Values & Beliefs Matter
We will discuss topics, principles, and questions to help clarify your values, vision, and beliefs. Will you be asked to shift and update outdated or unconscious beliefs? Absolutely, but you are the one choosing which beliefs you keep, and which ones you shift. There are many paths forward. I am not here to push my beliefs about a single way. I know and will share many, but you are the one choosing which to make your own. Permission, transparency, and choice are core values of Navigate Change coaching.
Why Work With Roger?
Here's a bit about my belief system: Work can be a healthy, positive, and energizing aspect of life. We have vastly unexplored abilities to shift our consciousness, expand our awareness, and to make more focused and empowered choices in everything we do. No matter what your job is, or what your current challenge is – there are endless ways to make small changes in your thinking, habits, and choices that can enhance your experiences at work, in life, and with relationships.
"Our work has been incredibly impactful to me. I sometimes hit this point with a healer where I feel like they see me as broken and need to "fix me"… You are the best example of someone who always makes me feel whole, and is at the same time is such a powerful ally and guide and has helped me with my deepest work and blind spots."

— Jessica
"He has helped me to reframe my own challenges at work and also coached me around my struggles with marketing my business. His coaching has been invaluable, and I continue to gain new insight through our sessions together. I highly recommend partnering with Roger as you navigate your own unique challenges at work or life."

— Ryan W
How To Get Started
Discovery Call
A discovery call is a free, 30 minute call that gives us both a chance to ask a few questions and get a sense of whether or not we're a good match. My main goal with these calls is to listen carefully so that I understand your challenges and goals. I'm happy to answer any questions you might have, and will openly share whether or not I feel my coaching services can help with your specific situation.
ROI
It's about so much more than money.
Consider what may be gained, especially if you show up with heartful intent and a sincere desire to do the work. Compare those possibilities against what is likely to happen if you do nothing, wait for tomorrow to see if things are different, or just give up altogether.
What's at risk here? Consider how a stressful work or life situation can affect your energy levels, mental and physical health, relationships, and your family.
And what about the opportunity costs? The surest way to never find your happy place is to stick it out in a draining or destructive environment.
What's holding you back? Fear, uncertainty, and doubt?
How would it feel to accept the FUD and do it anyway?